The Helena Regional Sports Association and the Lewis & Clark County Fairgrounds are committed to unique programming for The ARC to fill specific unmet needs within our community.
Different programs will be posted periodically so check back in to find out what's new.
Featured Program
Infant Swimming Resources (ISR)
Our first featured program has been designed by Infant Swimming Resources (ISR) Montana with a curriculum teaching water safety to infants. Drowning is the leading cause of accidental death in children under age 5.
Follow the links below to learn more: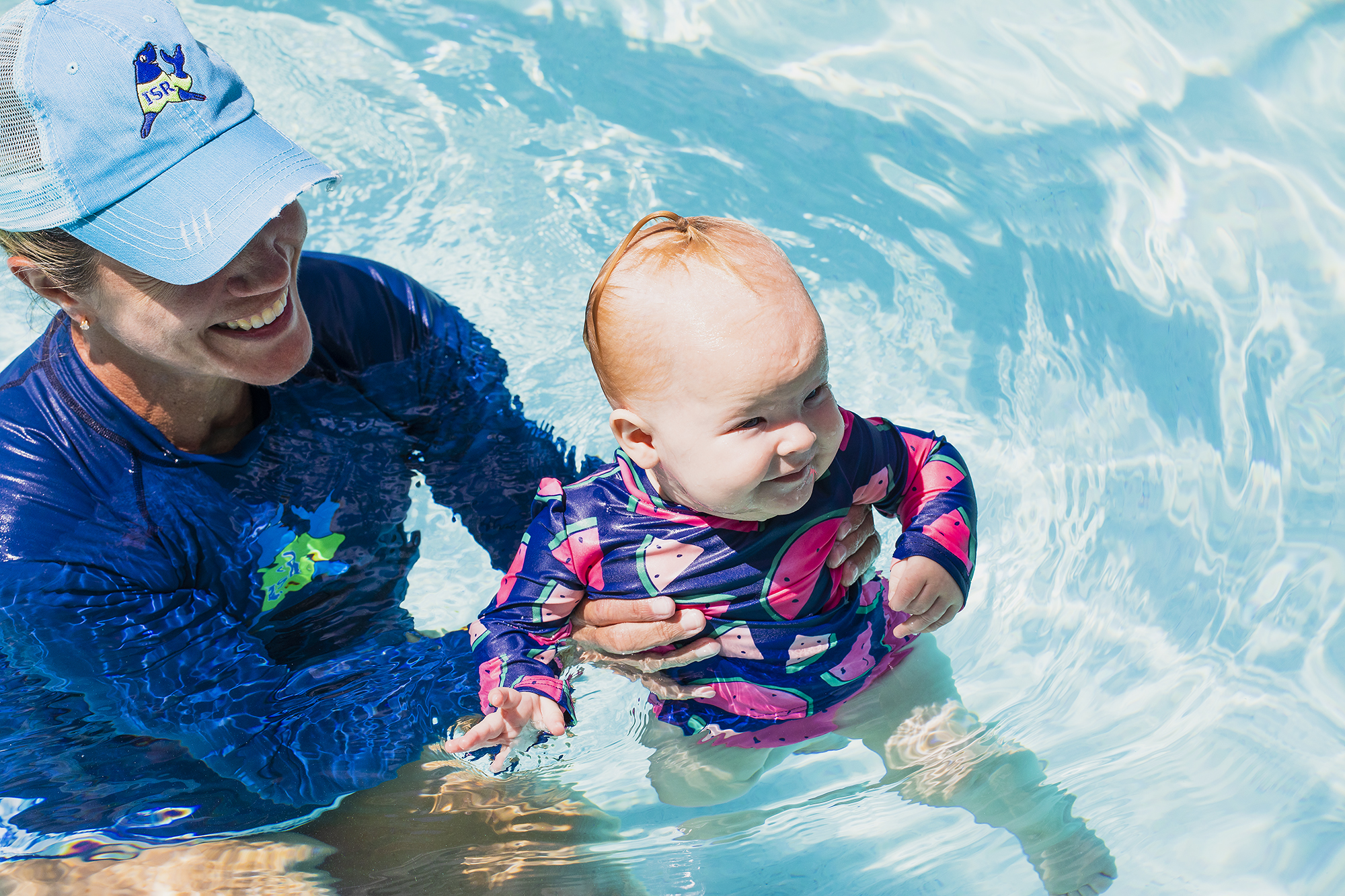 Program Director
Macy Page
Certified ISR Instructor
A Utah native, Macy fell in love with Montana while playing volleyball for the MSU Bobcats and receiving her degree in K-12 Health Enhancement with a coaching minor. She has spent the last 15 years enjoying coaching and mentoring kids in all aspects of life. ISR fits her passion perfectly! She first learned about the program when looking for help with her no-fear youngest. After seeing ISR in action and the change in her children's skill and respect for water, she became certified in Missoula in 2020. She is so happy to be in Montana to share with other families the blessing that is ISR.