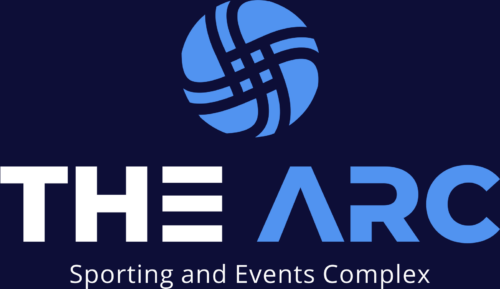 The ARC is a state-of-the-art facility with programs in development to promote sports, health, wellness, and events for the Helena region.

Our Vision
The Helena area has a wealth of not-for-profit groups that provide opportunities for youth and adult recreational sports, such as the Helena Family YMCA, Helena Lions Swim Team, Helena Dolphins Swim Team, Helena Youth Soccer Association, Helena Volleyball Club, Helena Babe Ruth Baseball Association, and many, many others. These organizations thrive because of enthusiastic volunteers who donate countless hours to coach, organize, host events, referee, sell concessions, and provide a myriad of other services. However, volunteers alone cannot provide facilities we need.
More about our vision
Our Supporters
With the help of our generous business partners and supporters across Lewis & Clark County, HRSA will continue to move forward so we can all watch The ARC rise, brick-by-brick, and share in the pride when the doors open.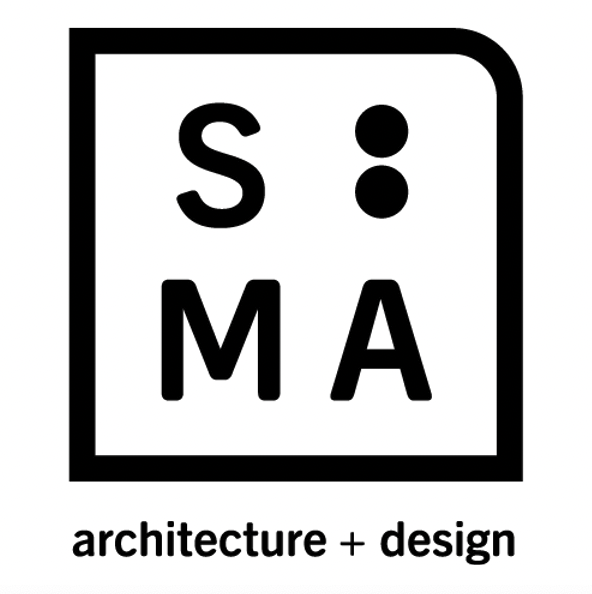 Facilities
The Helena Regional Sports Association (HRSA) envisions constructing a multi-sport and entertainment complex called The ARC to provide our local sports and recreation communities with indoor space, and attract state and regional tournaments to our area.
About our facilities