Helena Regional Sports Association
The Helena Regional Sports Association (HRSA) was formed to help vibrant regional sports organizations be more successful by creating community partnerships to build, operate and maintain tournament-quality facilities and provide access to an expanded, shared pool of volunteers.
The ARC is a state-of-the-art facility with programs in development to promote sports, health, wellness, and events for the Helena region.
HRSA has joined forces with the Lewis and Clark County Fair Board to design and construct The ARC. This Public/Private Partnership is now working tirelessly throughout the community to not just assess unmet needs, but to address them with an indoor facility second to none.
Join us in these efforts to bring unlimited, indoor recreational and entertainment opportunities to our region.
You Deserve It!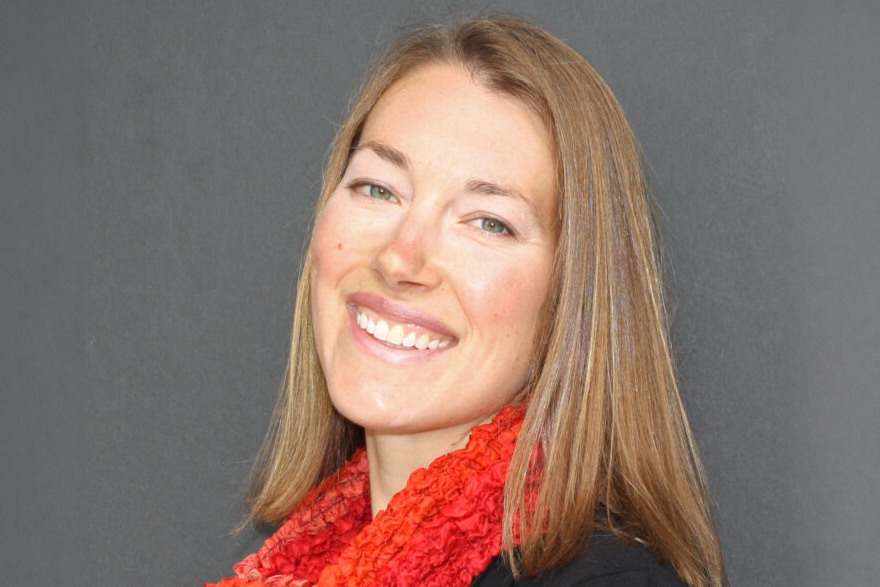 Elizabeth Kraus, Board Member
Elizabeth Kraus is the co-founder and Chief Investment Officer at the MergeLane venture capital fund. As the CIO of MergeLane, she has invested in 54 startups and recruited a network of over 300 mentors and 600 investors to support this portfolio. She has been founding, working for, and investing in startups for nearly 20 years. Elizabeth started her career at the rapidly growing startup Exclusive Resorts and co-founded her own startup, myUsearch.com, at the age of 25.
As an endurance athlete and former fitness instructor, Elizabeth has seen the benefits of these types of facilities firsthand. Elizabeth serves as president of the Helena Regional Sports Association in hopes of impacting generations of Montanans through physical and mental health and wellness, youth development, community engagement, and economic growth.
Ben Tintinger, Board Member
After returning home and establishing a new practice in Helena in 1994, Ben led the growth of Mosaic Architecture into one of the leading architectural firms in the state. The design-driven and community-oriented firm is guided through a philosophy of collaboration, hard work, and high quality that stem from Ben's Montana roots. Ben's focus on an inclusive design process has led to many successful commercial, community, and education projects. His skills in team building, conflict resolution, and creative problem solving are key to getting a project off on the right foot.
Through raising a family of four active kids, coaching, and traveling across the United States for youth sporting events, Ben's passion for establishing a multi-use sports venue in Helena comes from experiencing the needs, functions, and programming of similar facilities. Ben has been involved with HRSA for seven years, helping to establish the case for this needed new facility.
Tim Meldrum, Board Member
Tim is a principal and managing partner of SMA Architecture + Design. He has played a key role in 17 years of SMA's growth by encouraging a relationship-focused approach to client experience and empowering a design process that bridges early client vision with end-user experience.
He has a love for the business of architecture and strives to build partnerships across Montana communities focusing on volunteerism as a catalyst for building strong relationships and supporting our community health.
Tim has a family of two strong daughters and a cherished, supportive wife, who are his key teammates in life. They love their time together, whether they are traveling to new places, returning to favorite destinations, or at home for Meldrum Movie Night.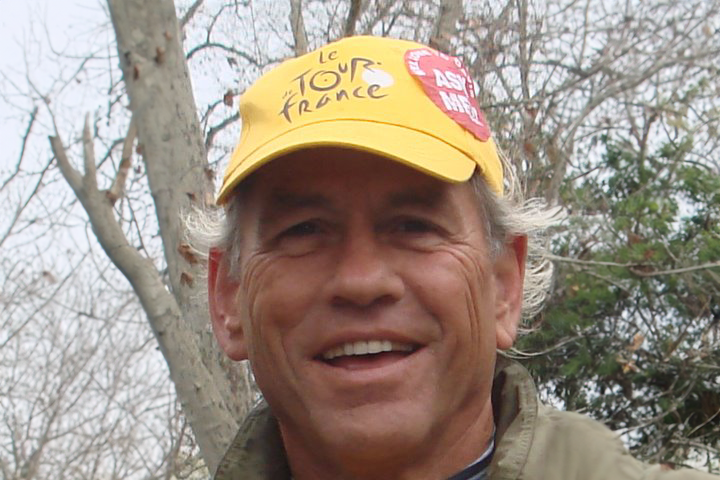 Paul Landes, Board Member
Life is shaped by one's experiences. During President Nixon's impeachment proceeding, Paul worked alongside Hillary Rodham; He was a law school classmate of serial killer Ted Bundy; He played tennis with Robert Redford – twice! He completed solo swims across Lake Tahoe (21 miles) and the Bridge-to Bridge-to-Bridge (31 miles) swim in San Francisco Bay.
Paul served as a real estate executive with national real estate development companies and focused on all phases of real estate development, finance, credit analysis, real property law and marketing. After 15 years running his own business in land development, he retired and wrote and published The Alex Boudreau Adventure Series.
Paul is a lifelong swimmer, water polo player, and has competed in athletic/sports venues around the world. He co-coaches the Helena Ridleys Masters swim team and sees firsthand the smiles and high fives shared among the swimmers when they finish a group practice. His goal is to see the doors open on this project knowing that it will improve our community's physical and mental wellness for generations to come.
Heather Grahame, Board Member
Heather is an attorney who recently retired from spending nearly 13 years at NorthWestern Energy as General Counsel and Vice President – Regulatory and Federal Government Affairs; NorthWestern Energy is a mid-cap, publicly traded energy company. Her legal career started with 3 years at Legal Services, and then nearly 25 years in private practice with a national client base.
She is passionate about the role sports and recreation play in a person's physical and mental health, in building community, and in facilitating economic development. Heather is a life-long athlete across multiple sports including bicycle racing and sprint sled dog racing. Most recently, she raced in the IRONMAN World Championship in Kona, Hawaii, and has won two world championship titles in multi-sport, long course swim/bike races. Heather has also uses her passion for physical health and wellness for community impact. She spent 5 years as the Chair of the Board of Trustees for a nonprofit dance organization and led its successful multi-million dollar capital campaign to build a new 5-studio dance facility. She has also used her triathlon racing to raise funds for the ALS Association.
Andrew Gordon, Executive Director
Andy is a dedicated father, entrepreneur, and commercial developer born and raised in Helena, Montana. He is the founder and managing partner at Vision Growth Capital Group. With 23 years of experience across multiple industries in both large corporations and startups, he advises businesses on sales, marketing, strategic growth, operational excellence, and exit strategies. Andy supports economic growth initiatives throughout the state as a member of the Montana Ambassadors Board of Directors in partnership with the Montana Department of Commerce and Governor's Office. He also volunteers his time helping transition active duty veterans to the civilian workforce after their service careers. Andy is passionate about economic development in Montana and is excited to help build a fantastic new resource to improve the health, wellness, and vitality of the entire region.